VANCOUVER'S TOP


DRYWALL CONTRACTOR
We Specialize in All Residential Projects
NEW CONSTRUCTION • RENOVATIONS & RESTORATIONS
REPAIRS •
WATER AND OTHER DAMAGE
We provide a wide range of quality and cost effective drywall and finishing services for the discerning home owner
Whether you are doing renovations, additions, repairs, or new design, our team can provide the kind of quality that stands apart from the rest.
Efficient, professional, high-quality work — without the high-end prices.
At Vancouver Drywall, everything we do is centered on our customers — providing them with a level of service, quality, and satisfaction that you just can't find anywhere else.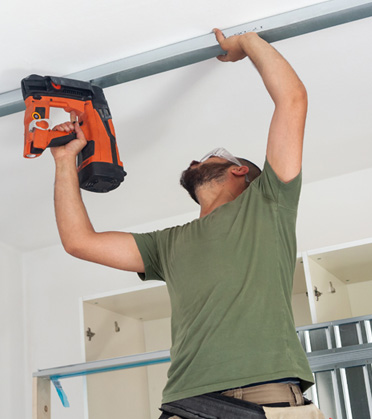 No matter how big or small your drywall repair project may be, Vancouver Drywall will walk you through each step to make sure that you get what you are asking for.
Our reputation for working closely with our clients for residential drywall or commercial drywall installation, and other drywall contractors is the best in the industry. We are proud of providing an excellent service and the most competitive prices.
Insulation, Vapor Barrier & Sealant
Drywall & Taping
Textured Ceilings
Suspended T-Bar Ceiling
Painting
Renovations & Restorations
Water Damage
Textured Blend Matches
Sound Proofing
Painting
Textured Removal
WATER DAMAGE
Water damage can be caused by an overflowing bathtub, a broken hose to the washing machine, a leaking pipe inside a wall, any of these issues can create catastrophic water damage to the drywall in your home. For water damaged drywall repair, email or call Vancouver Drywall at (604) 679-0085 or (604) 649-7787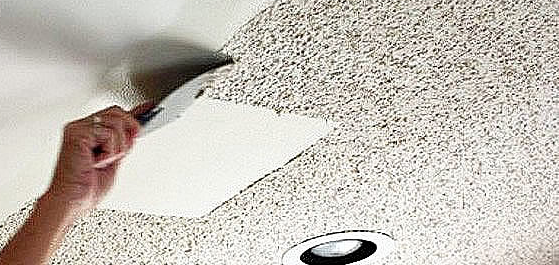 TEXTURE REMOVAL
When opting for removing your textured ceilings, you will see a complete transformation of the rooms. Before, your ceilings added an old-fashioned look upon your home, but after your ceilings look new, modern, and above all clean. The difference is amazing and most of our clients immediately fall in love with their new ceilings
For residential new home construction and renovations, hire the team who can deliver the results you want.
"I hired Vancouver Drywall for my home renovation project. Their commitment to quality workmanship and customer service was second to none and I would gladly recommend them to anyone for any project big or small."
Anthony D.
Please fill out the form below to let us know how we can help with your project.